Mission
"At CCU we like to do things right for the well-being of people. And we have set as our mission to satisfy our consumers in a responsible way, in all their consumption occasions, through high-preference brands."

Strategic Dimensions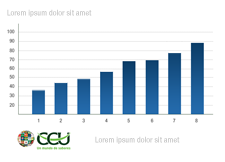 Economic
Achieve a sustainable growth over the time, generating operational excellence in all our process, looking for better results, increasing market share, and generating profitability for our investors.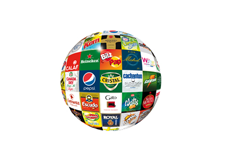 Social
Being socially responsible for all customers with which we interact, promoting a better lifestyle, delivering quality products and making out programs that are instances of encounter that promote social growth and transmiting positive values to our customers, consumers and workers.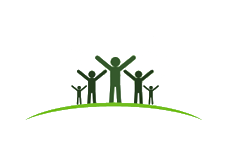 Environmental
In CCU the environment is important, which is why through the vision 2020 we seek an efficient use of resources, focusing on lower the carbon print and water consumption, and to increase the value of industrial waste, to reach a more sustainable production in our plants.